STICK AND PUCK
Stick and Puck is a public session and provides a perfect opportunity for hockey players of all ages to focus on skill development. It's a chance to work on skating, stick handling, shooting and passing.
OVERVIEW
Stick and Puck ice times are for players of all levels looking to get on the ice and work on their skills! It is a great opportunity for players to independently practice their shooting, stick handling, and skating skills. This ice time is non-competitive and no organized play is permitted.
Cost is $20 per session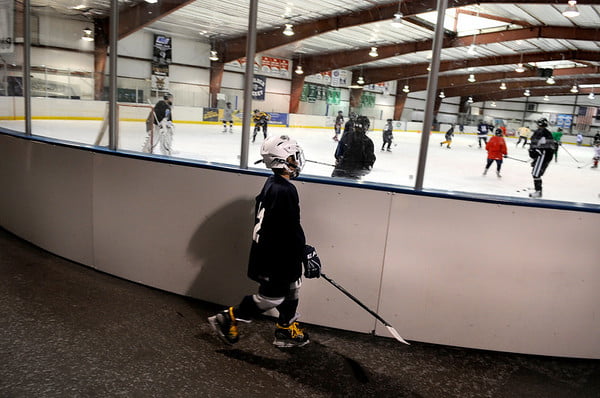 We Provide the Pucks, Goal Nets & Ice!
We are not currently offering Stick and Puck at this time.
Stick and Puck times subject to change. Please check the calendar or call the Capital Arena at 518-383-5440.
*Everyone must wear a helmet and players 12 and under must be fully equipped
This is NOT Pick-up Hockey
Stick Handle

Pass the Puck

Practice your shot

Try new moves

Practice edge-work

Break in new equipment