LEARN TO PLAY
The Learn to Play program focuses on developing a player's skating skills and incorporates the fundamental skills of stickhandling, shooting, and passing.
PROGRAM OVERVIEW
Learn to Play is for players who have already completed a learn to skate program and are able to skate unassisted. This program will allow your player to learn the basic skills of hockey and continue to develop their skating skills. The game of hockey is built from the basics and Learn to Play is where your hockey journey begins!
Must have Full Hockey Equipment: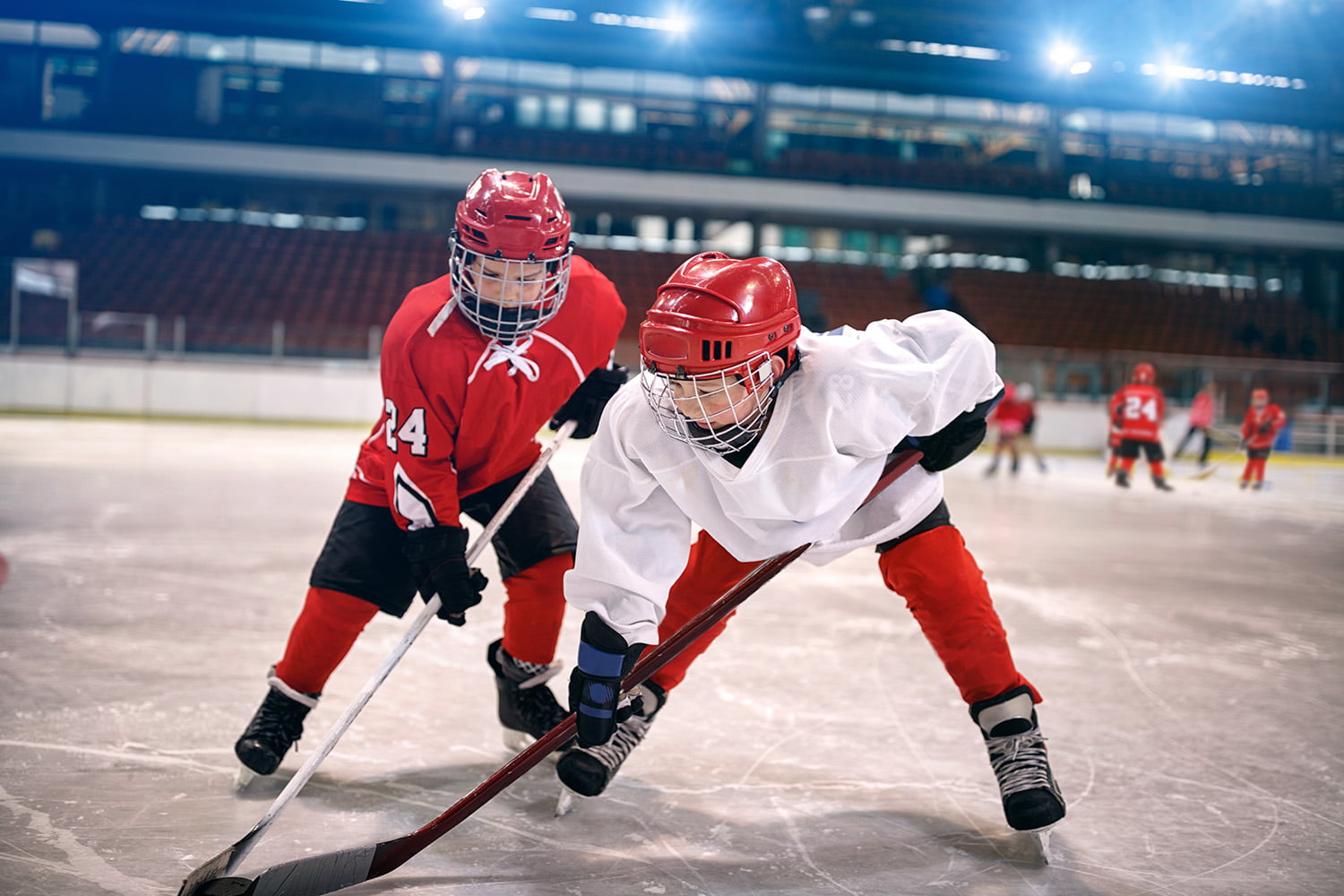 About Coach Mikayla Carhart
From the Capital Region, Mikayla Carhart is known as the first girl to play section 2 hockey for the Shaker Colonie boys varsity hockey team. Mikayla has been a competitive figure skater since the age of two and has played hockey since the age of four. Specifically in Mikaylas hockey career, she played three years on the Shaker Colonie boys varsity hockey team while also playing on the women's Assabet Valley 16U Red Major team in Boston, MA. Mikayla later transferred to, The Taft School in Connecticut to pursue her hockey career. Since then, Mikayla has coached figure skating and hockey for 6 years to spread her love for the game and skating!